Lately there are many customers who feel offended by the products that different brands choose to sell and many brands are fined for this.
Probably everyone has heard of Target because it is one of the largest clothing stores in the US. Target has decided to sell a product that has a rather strange design, at least for some people. However, this has been found in other stores.
What exactly is it about? It seems that a woman who regularly goes to Target to do her shopping was offended by the design on certain T-shirts that the store sold.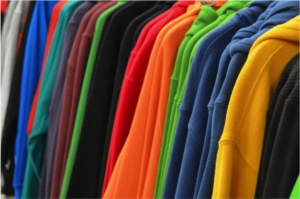 Reign Murphy was really bothered by this because she decided to show her dissatisfaction on social media so she posted on Twitter that she is offended by the design of some t-shirts that Target sells and she considers it completely inappropriate from the store. Reign photographed the product for people to see what she was referring to when she said it was inappropriate and offensive.
On the T-shirts was written "OCD Christmas obsessive-compulsive disorder", and the woman says that this message is offensive to people who really suffer from this disease that can be quite serious and can affect the activities of a human in daily life.
OCD is a psychological disorder that roughly 2.2 million Americans suffer from. Many people with OCD have told their story on social media and it is easy to realize that it is a difficult disease. For this reason the woman did not agree with the message on the shirts and believes that it should not be sold in any store, especially in a store as large and famous as Target where a lot of people come every day to do thier shopping. Many people on Twitter agreed with her post.
There are also people who suffer from OCD but do not feel offended by such a message and accept this tipe of humor from others. These people do not consider that such a message on the shirt has an intentional purpose to hurt others and make them feel bad about themselves.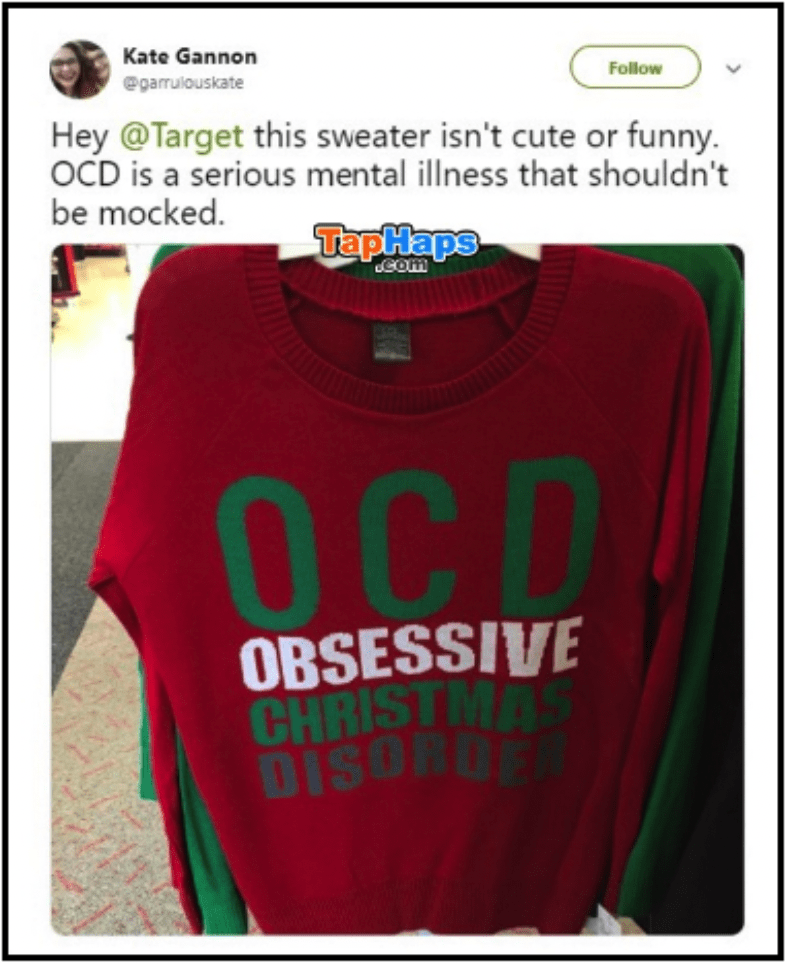 Jessica Carlson, a Target representative, publicly apologized to people who felt offended by this product and said they would continue to sell the product because there was no intention to offend anyone, which is why there is no reason to stop selling the product.
For example, one person was offended by the T-shirts below that read "bride," "trophy," "mrs." and considers it inappropriate because the figure of a woman is not an object that can be bought.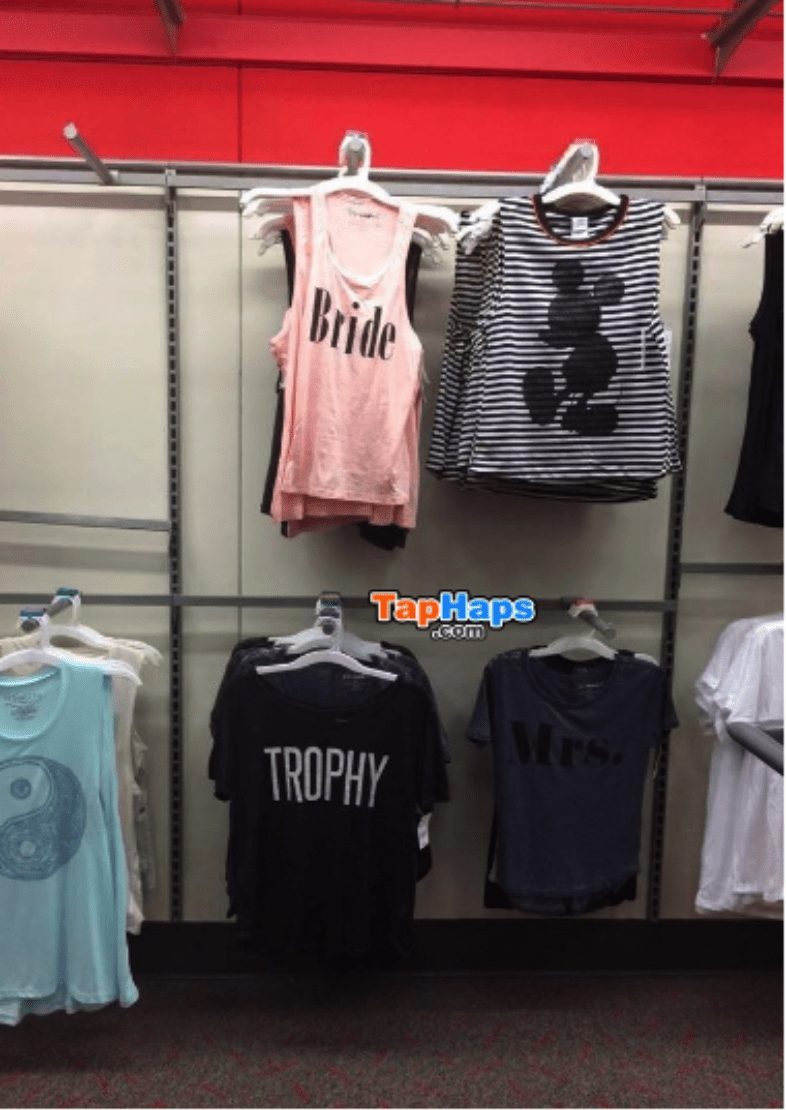 There are certainly a lot of brands and people who choose to sell certain products with the intention of offending a certain category of people, but there is also the possibility that a brand or a person does not want even a second to offend or hurt someone. That is why we need to analyze better if we want to make a post on social media because sometimes it can happen to interpret the wrong message or to make some accusations about a brand or about a person who really did not have bad intentions.
Maybe it is better to talk first with the person who made us feel offended by a certain action of theirs and depending on the answer we will find out if they had bad intentions or not.