Plastic surgery became extremely popular during the 70s and 80s, and many people, especially celebrities, started going under the knife in order to get rid of their physical flaws. Many never admit having a plastic surgery, claiming their great looks are a result of great self-care or quality genes. The bad thing about these surgeries is that people get addicted and always want more. One such example is New York celebrity and socialite Jocelyn Wildenstein, or better known as "Catwoman."
Being born and raised in Switzerland in a lower-middle-class family, Jocelyn figured out early in life that her great looks could help her get herself a better life.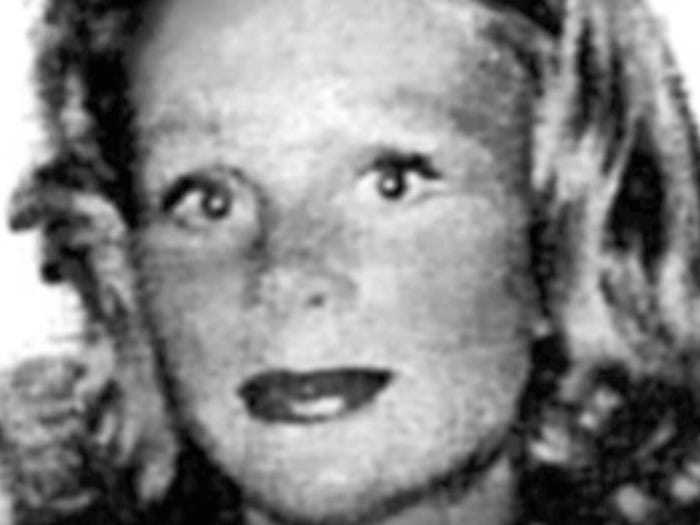 When she was 17, she started dating Swiss film producer Cyril Piguet. Two years later, they broke up and she moved to Paris. There, Jocelyn found new love with Italian-French filmmaker Sergio Gabbi.
"My life changed then. Lausanne is very plain, but I began meeting exciting, glamorous people," she once told New York Magazine.
Jocelyn became a skilled hunter and worked as a pilot. She often visited Africa for hunting, and it was during one of those trips that she met her future husband, billionaire Alec Nathan Wildenstein.
His father was against his son tying the knot, but Alec claimed back in the day that he didn't have anything against his wife, he just didn't believe in marriage.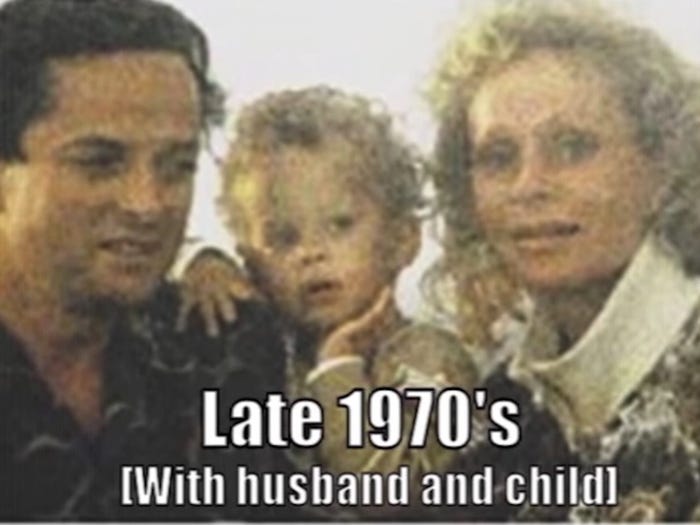 Jocelyn and Alec welcomed two children and had a beautiful marriage for 13 years, until she found him in the bed with a Russian model.
The divorce was one of the most commented at the time. Jocelyn received $2.5 billion in a record settlement, and additional $100 million each year for 13 years afterward. One of the details in the settlement which caused a stir was that she was forbidden to use any of the money on plastic surgery.
In case you wonder why, just take a look at her face. Especially her "cat" eyes and extremely high cheekbones.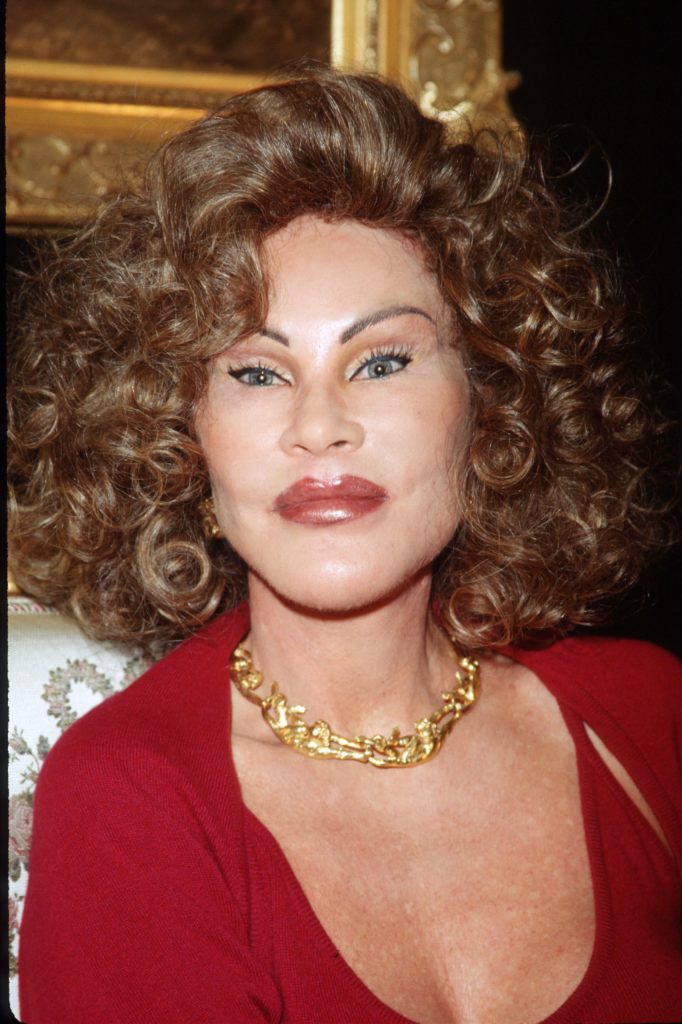 It has been reported by many magazines that Jocelyn has spent around $6.7 million dollars on different procedures. It all started when she and her ex-husband Alec decided to go under the knife in 1979. Apparently, she pointed out that he had "baggy" eyes and he wanted hers to look more like those of a cat.
Jocelyn, however, had a hard time deciding when it was enough.
Her extravagant look, which resembles that of a big cat, brought her the nickname "Catwoman," or "The Lion Queen."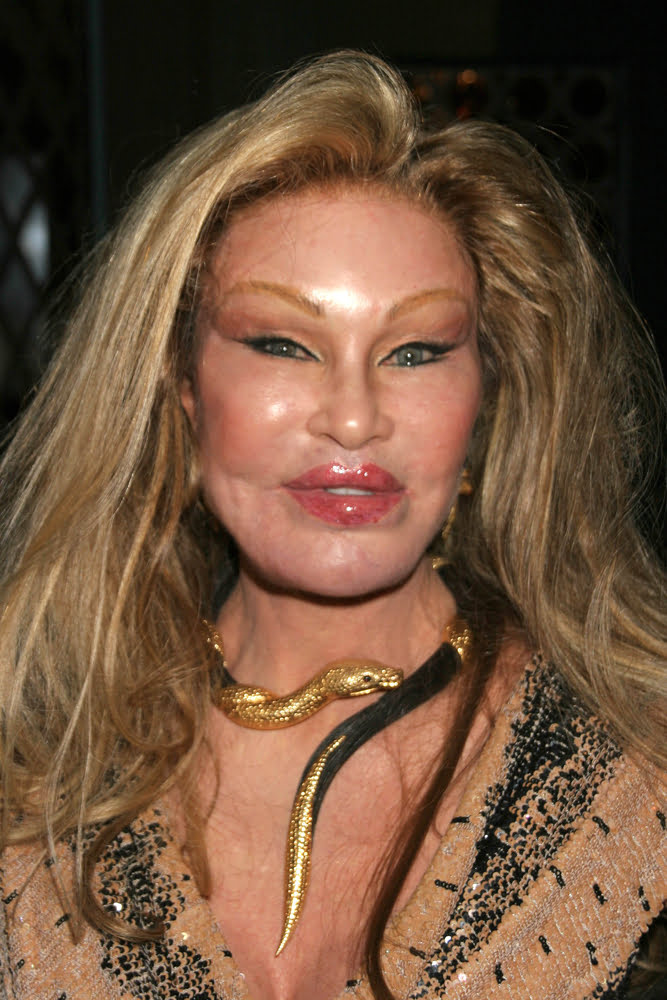 However, even though she looks drastically different compared to her younger self, Jocelyn still claims that her appearance is partially natural.
"If I show you pictures of my grandmother, what you see is these eyes — cat eyes — and high cheekbones," she said.
Speaking of her addiction, her ex, who passed away in 2008, aged 67, once said, "She was crazy. I would always find out last. She was thinking that she could fix her face like a piece of furniture. Skin does not work that way. But she would not listen."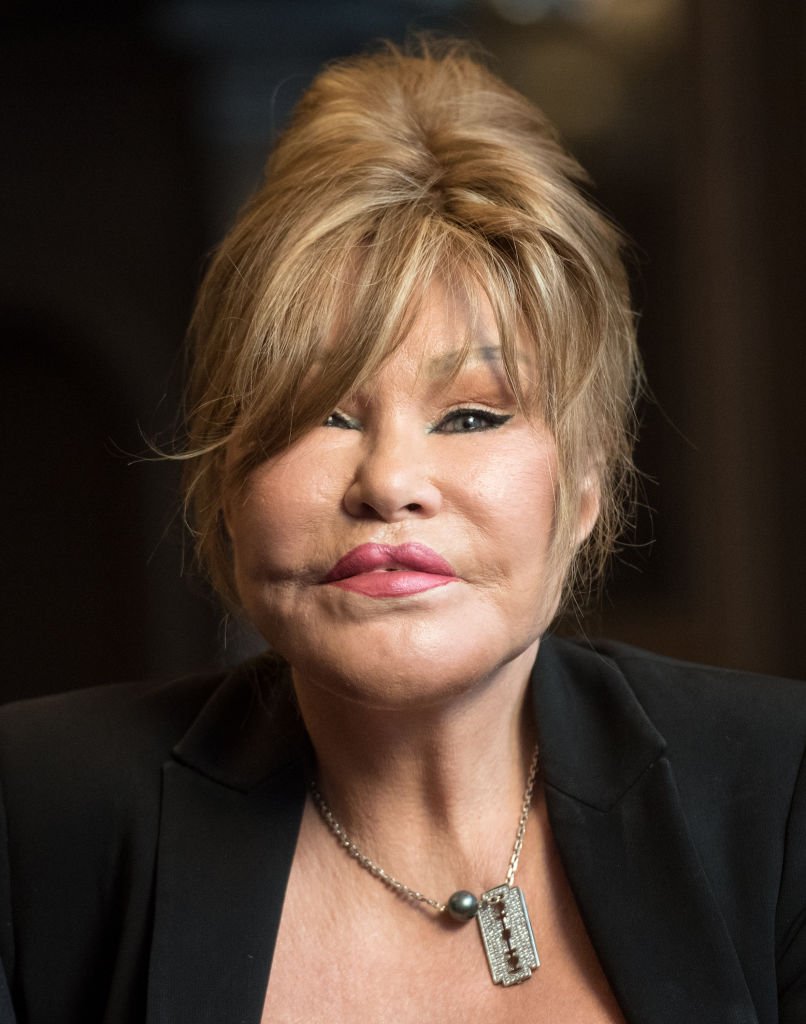 Her current fiancé, whom she started dating in 2003 and got engaged to in 2017, French designer Lloyd Klein, said in an interview with Daily Mail TV that he couldn't understand why Jocelyn is dubbed "The Catwoman."
"She never really did anything to change her face. I have pictures from 16 years old where she looks exactly the same as today," he said.
Although she has undergone a huge number of procedures and turned 76 in September this year, Jocelyn says she looks more or less the same as she did in her youth. "When we are young, there's a certain freshness we lose with the years. But you still find the same eyes, same high cheeks, or same nose. I think I was more pretty," she told the Reporter.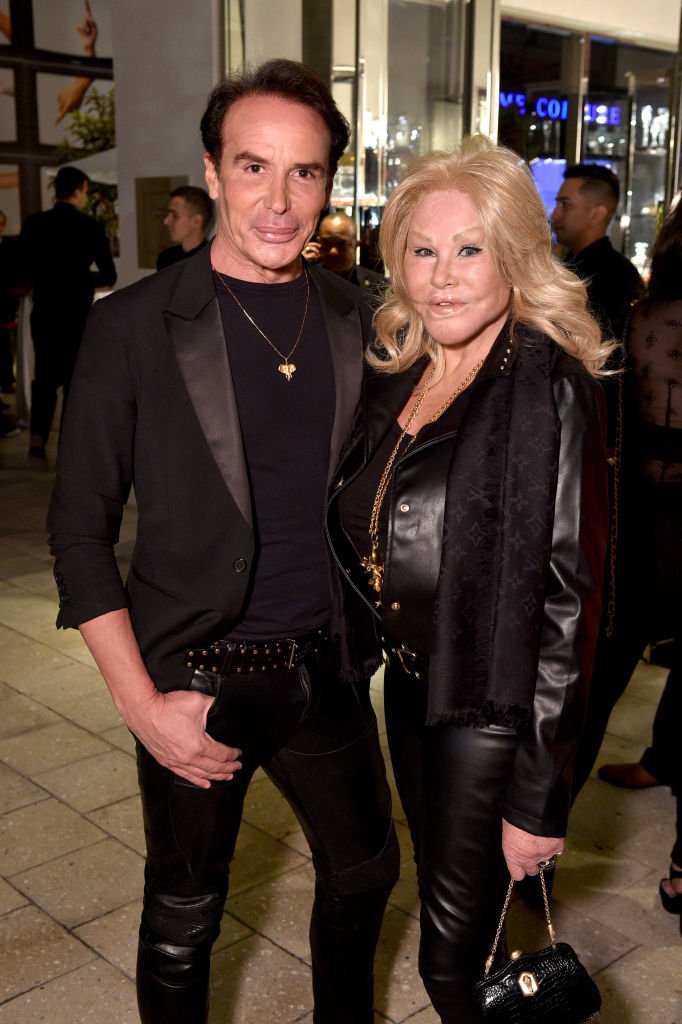 Jocelyn tried to keep her life private and has been avoiding the spotlight. However, her publicist Brandon Cohen, told Page Six in 2021, "She now really wants to talk about her life, what drove her, how she built a business with her fiancé in the craziness of their life together in New York." Apparently, a documentary about this woman's extravagant life is in the making.