Chuck Norris paid a heartbreaking tribute to his "dear friend" and "Walker, Texas Ranger" co-star Clarence Gilyard.
Clarence Gilyard gave up his career for his wife and two children.
Clarence opened up about his primary purpose proving that his life revolved around his family.
Clarence Gilyard, who starred in "Walker, Texas Ranger," alongside Chuck Norris, passed away on November 28 November 2022. He had a long and successful career in Hollywood and as a professor in Las Vegas.
Tributes for the actor have been pouring in from around the world, and many of them have been from his costars through the years. Those who paid tribute to him also worked with him in his teaching capacity.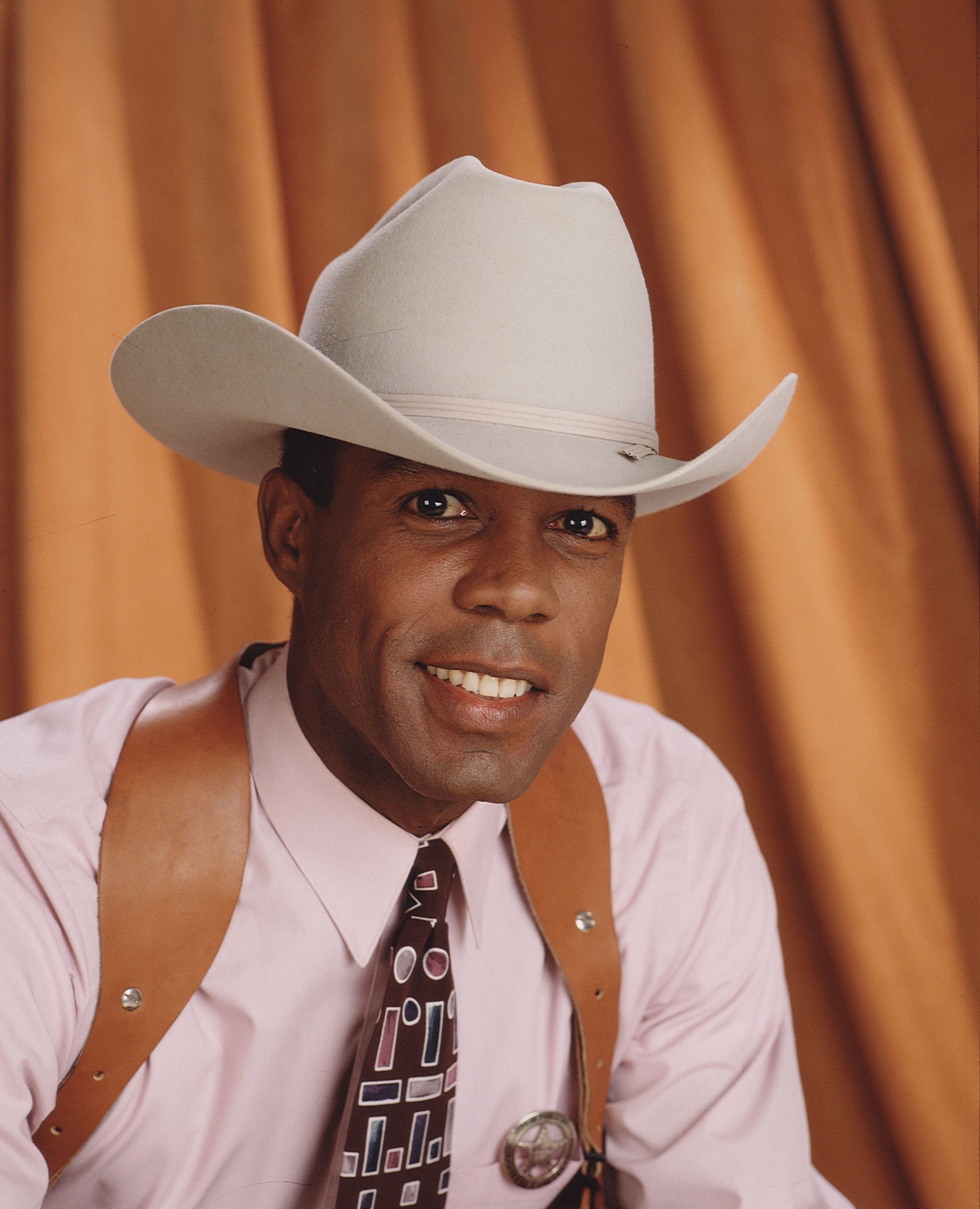 He was described as a "beacon of light" by his colleagues at the University of Nevada, Las Vegas. One of his colleagues mentioned that he always said he was blessed whenever anyone asked how he was and that they would miss him dearly.
Gilyard also left his acting career for three years once and said it was so that he could focus on his family. He said:
"The commitment to my family and my wife is paramount. I knew if I didn't work on the marriage that it wouldn't work."
He went through a divorce once and mentioned that he could not see his children from that marriage much after the divorce because he worked so often, and he knew that he had to do things differently the second time around.
UNLV announced his death on Monday, November 28, 2022. He was an associate professor at the College of Fine Arts. Their statement mentioned how beloved he was and how much he would be missed.
How Did Chuck Norris Pay Tribute to His "Dear Friend?"
Chuck Norris, who played Ranger Cordell Walker in "Walker, Texas Ranger," was one of the people who paid tribute to his costar. After Gilyard's death was announced, Norris took to Instagram to share his feelings about the event.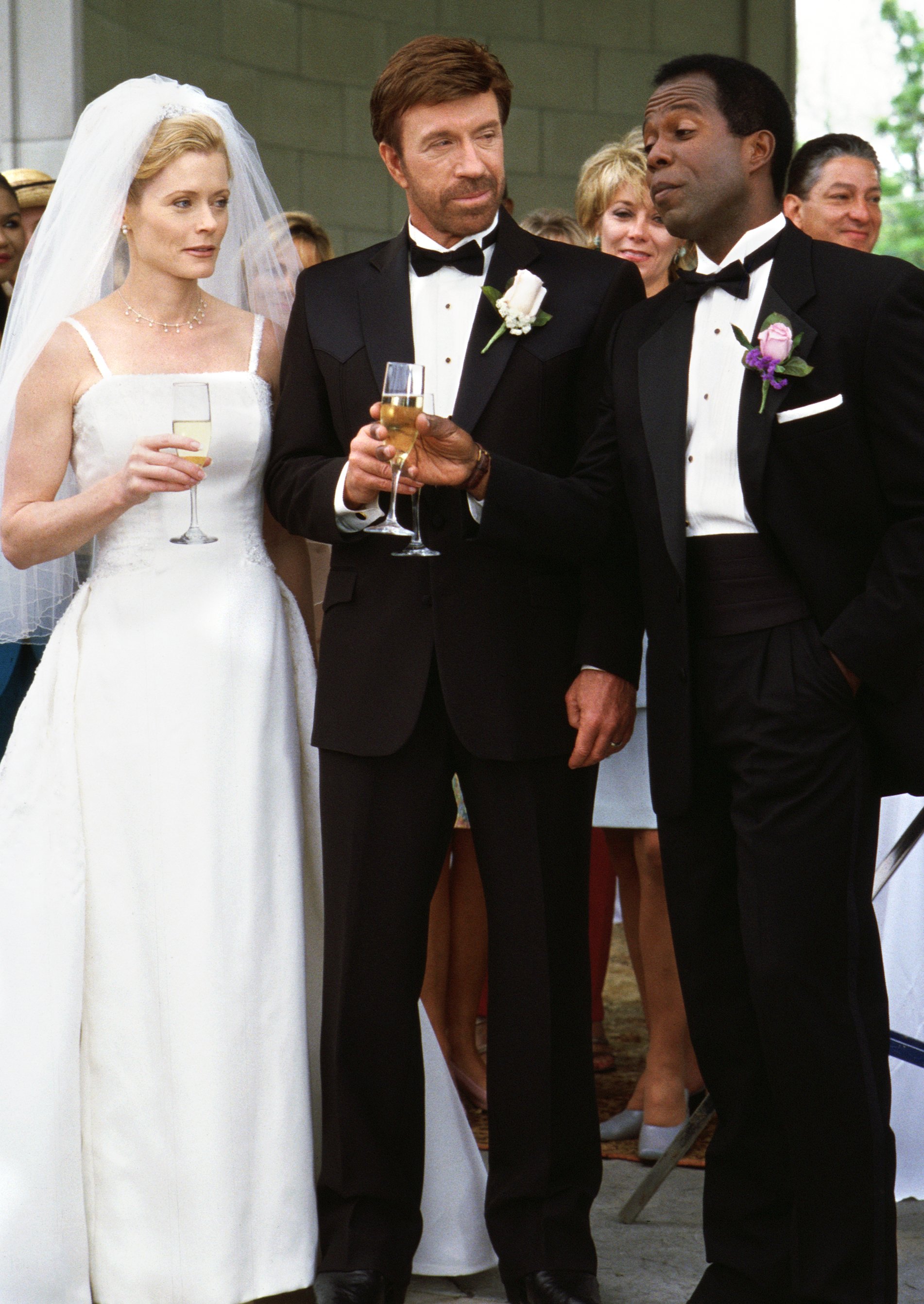 His tribute to Gilyard was warm and personal as he talked about their bond while filming the show. He said they worked together for almost ten years, and he would miss Gilyard very much.
Norris talked about how much he loved working with Gilyard and joked that they loved fighting bad guys together. He said that Gilyard was his "dear friend" and that his thoughts and prayers were with Gilyard's wife and children.
He then said that Gilyard would be deeply missed and wished his friend would rest in peace. He signed off with his own name, and the post was met with many good wishes from fans. The photo he shared was of himself and Gilyard on the show's set.
How Did Clarence Gilyard Treat His Children?
Gilyard was a man of faith and took religion very seriously. He even ensured that his children and his wife were also practicing Christians. Talking about how important religion was to him, Gilyard said:
"My purpose is to get my wife and kids to heaven."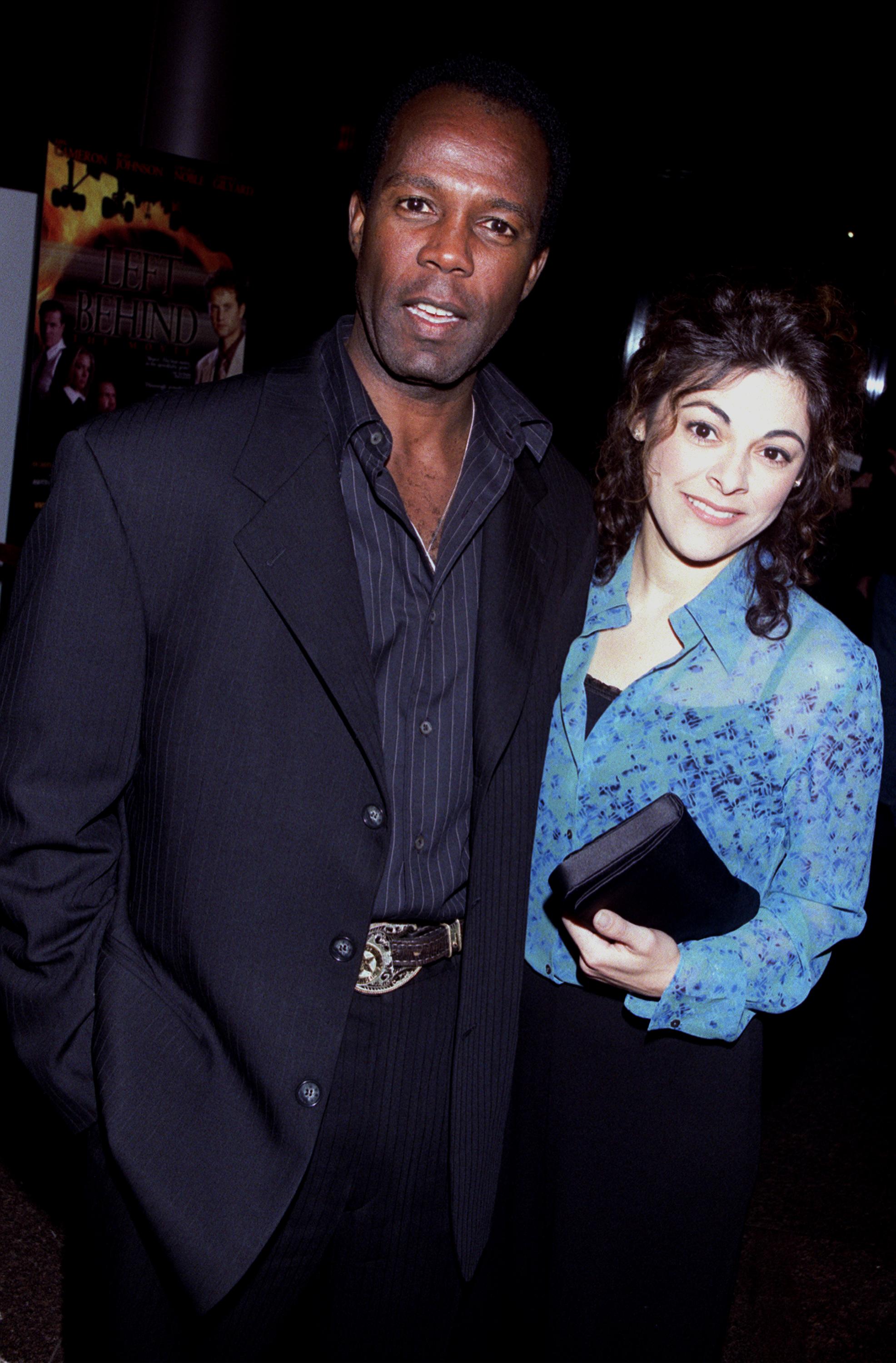 He talked about how he planned on doing this, saying that he encouraged his entire family to spend time in their religion every day. He asked that his children dedicate just one hour to religion a week.
However, he did not believe that just one hour was enough time and said that because of that, he had to take matters into his own hands to ensure that his family was protected by divine intervention.
Talking about how he ensured that there was divine intervention, especially for his children, Gilyard expressed:
"My job is to pray for them without ceasing."
He admitted that he had earthly jobs to do, like being an artist and a professor, but he always tried to ensure that his wife and children got to heaven by praying for them and asking for intercession from loved ones living and dead.
Gilyard then said that every parent should dedicate a reasonable amount of time to praying for their children and asking for their loved ones to intercede to ensure they get to heaven. He said that every time a parent think of praying for their child, they should.